Beads for Beading - Atelier in Siena
Beads for Beading is the brainchild of Silvia Tanganelli's design studio.
It is a space dedicated to the design, selection and sale of jewellery and unique pieces made in original Murano glass, by a variety of internationally famous brands representing the Italian narrative on the global stage.
Over the years it has grown to become a leader in cutting edge design both in-shop and online, guaranteeing its customers the principles of quality and originality through its selection of products.
The showroom is in Siena, in Via di Monna Agnese, one of the most charming streets in the city's historic centre, and is located just below the Cathedral's Opera del Duomo Museum, in the Palazzo del Magnifico building.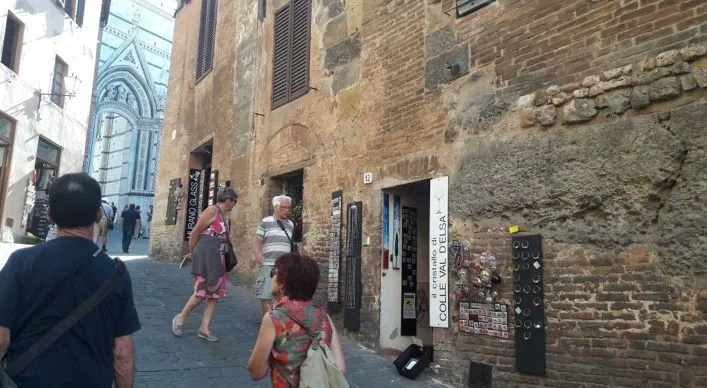 Ciao! Mi chiamo Silvia Tanganelli.
Sono nata a Roma. Lì ho studiato arte ed architettura e mi sono laureata muovendo i primi passi nel mondo professionale. Ho lavorato a lungo nel settore della progettazione, del restauro architettonico e dell'interior design.
Da molti anni vivo a Siena, nel cuore della Toscana. Qui ho fondato Beads for beading aiutata dalla pazienza, il supporto creativo e l'indispensabile collaborazione di mio figlio Giovanni Maria e di Lorna ed Edra Haliti.
A loro va tutto il mio ringraziamento e il mio affetto.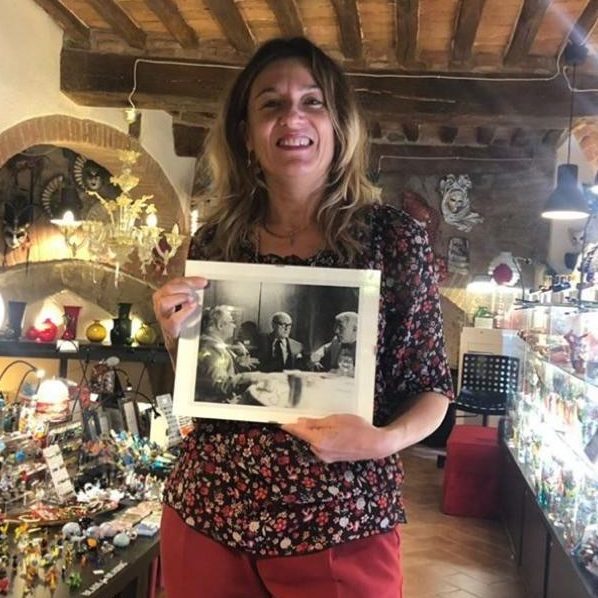 Because we have a long experience and we are reliable.
Because we work with passion, in contact with our trusted laboratories.
Because we love our customers and our work.
Because we guarantee exceptional and quality products and ours is the most beautiful shop in Siena ...